Our clients often tell us that giving users access to a GIS search function – for pipe names and locations – would save them time so they wouldn't have to search high and low for what they're trying to find.
We are happy to announce that you can now search items in your GIS layers directly from Map View. With this new feature, you can use any string of letters or numbers to quickly find the GIS information you're looking for. Then, you can click any item in the search list to instantly view it's location on the map and fetch any accompanying information.
If you are an existing FlowWorks client and have GIS layers enabled, you can now search across all your GIS layers. From Map View, simply hover your cursor over GIS maps. Select the layers you wish to view, then use the Search bar below to search across the layers you've selected.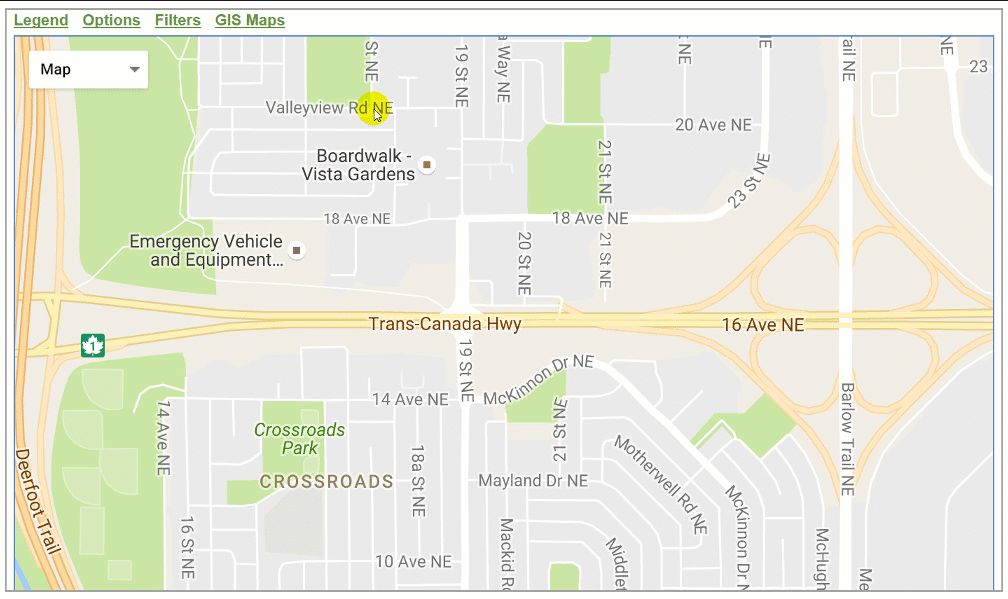 Note: <![CDATA[ ]]>search does not work for any un-selected layers. If you want to search across all of your GIS layers, simply 'turn-on' all your layers, then begin your search.
To learn more about GIS Services, click here.