Dear Valued Clients and Customers,
This message contains important information regarding our upgraded Support Center, and details on certain changes impacting the support services we offer to you.
Our Support Center Upgrades
We are pleased to announce the upcoming launch of our new Support Center. As you can tell, the new Help Center looks much simpler - our aim is to empower you with comprehensive, up-to-date help resources and an easy way to communicate with fellow FlowWorks users; as well as a clearer methodology for reaching us when you need additional help.
Reaching Us for Help
With the redesign of our Support site, it is much easier for you to submit a support ticket from anywhere in the Support Center. Now, you will find a green button at the top right of the Support Center - when clicked, it will take you directly to the ticket request form.
Important: <![CDATA[ ]]>the best and fastest way to receive a response from our Support team is to submit a NEW support ticket for each inquiry, rather than reopening an old support ticket for new issues.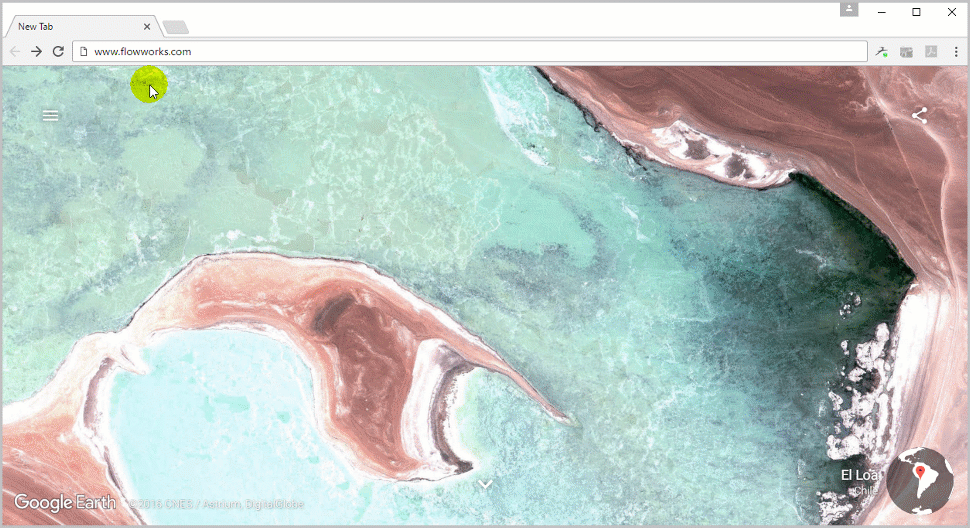 We're Just Getting Started
The launch of our new Support Center is just the start of a large upgrade to the support resources available. We will continue to add more content to the Knowledge Base and soon our User Guide will receive a major revamp. If you have any article suggestions, please submit them in the appropriate Forum category.
Please stay tuned for further updates and feel free to reach us with any questions.
Thank you for your ongoing support of FlowWorks.
Sincerely,
The FlowWorks Team